Plain-Cut Trousers Masterclass
1860s Plain Cut Trousers – Online Class
This is an online class designed to take you through the entire process of drafting, fitting, and constructing a pair of civilian wool trousers from the 1860s period. Based on originals from the period, this pair features a 'plain' cut with nearly straight legs, making them easier to fit, along with the high-rise waist that was so common during that time.
This course on constructing a pair of trousers is held entirely online and at your own pace. When you sign up, you get immediate access to the entire course, so you can dive right in and finish the entire coat in a couple of weeks, take your time and work on it over a few months, or for you professional procrastinators, take ten or more years if you must (though I hope you do get it finished much more quickly!). You'll also get personal help from me through email or my support community if you get stuck at any point along the way.
I'm currently offering the course on sale for a limited time and those who join will get all future updates. You get the course in its entirety, and I'm planning to add extensive videos (half of them are done so far) of the entire process as well as soon as I can. Join many others who've successfully completed the course and have made their own beautiful trousers.
Who is this course for?
This course is designed for the late beginner or intermediate sewer through to advanced tailor who has at least a little sewing experience. I'd recommend you having made a waistcoat, shirt, or another pair of trousers whether they be drafted yourself or from commercial patterns, before attempting this project. That said, it's the perfect introduction to period tailoring as you can focus more on getting the fit right, while building up your knowledge of construction techniques, without getting into too much overwhelm with a huge project.
Class Curriculum
Module 1 – Drafting the Pattern
Begin by learning how to draft your pattern using your own measurements and a period drafting system. Then take that pattern and fit it with a muslin toile (take a few photos and James will help you personally!).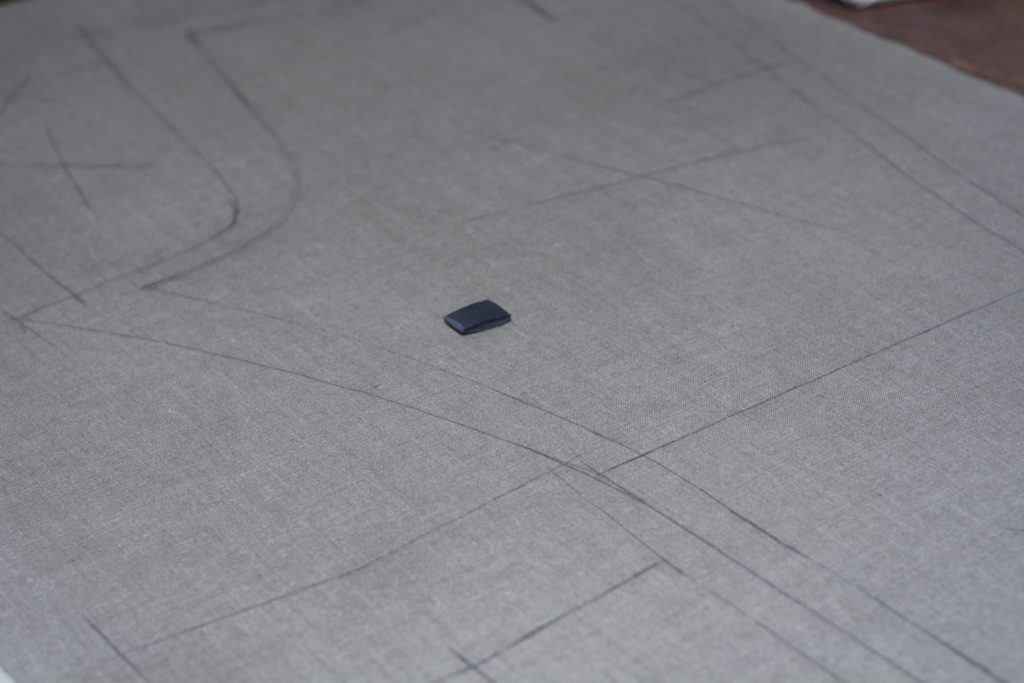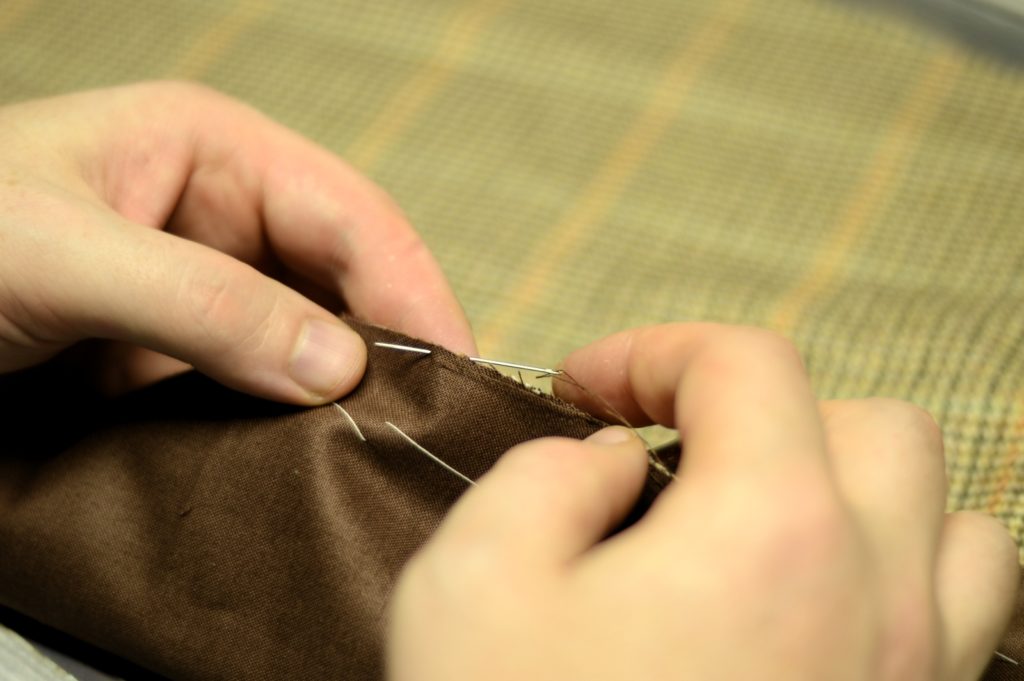 Module 2 – Preparing the Trouser Pieces
Cut out your trousers, matching any plaids or stripes as necessary, reinforce weak points, add darts for shaping, and fell the raw edges to prevent fraying.
Module 3 – The Fly
Construct and install the fly, reinforcing key areas, adding buttonholes, and top stitching all while the trousers are in separate pieces for ease of sewing.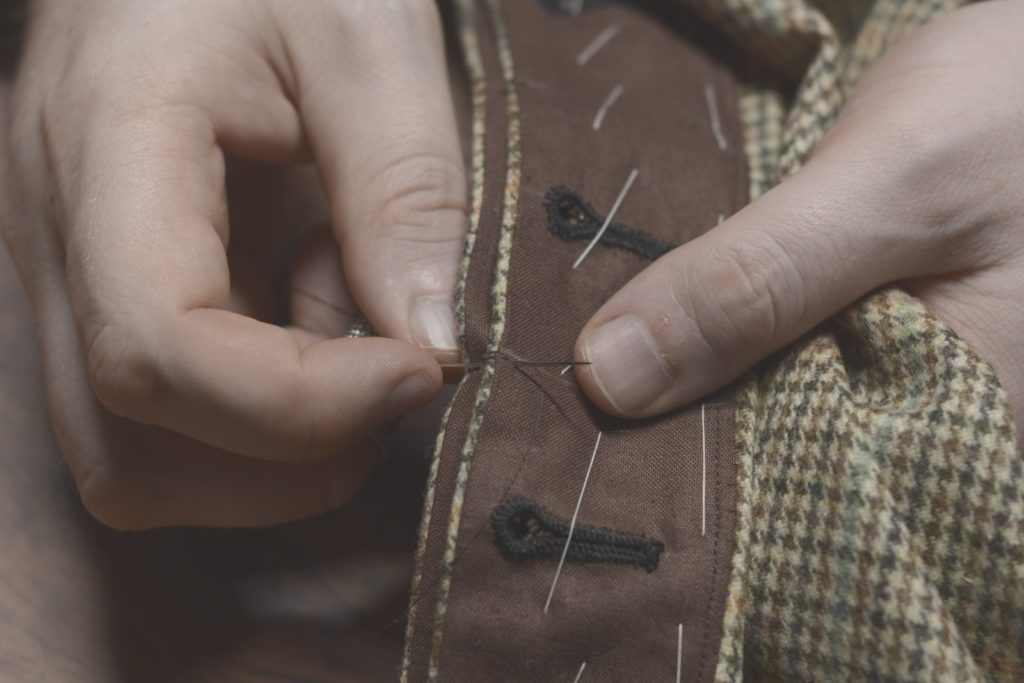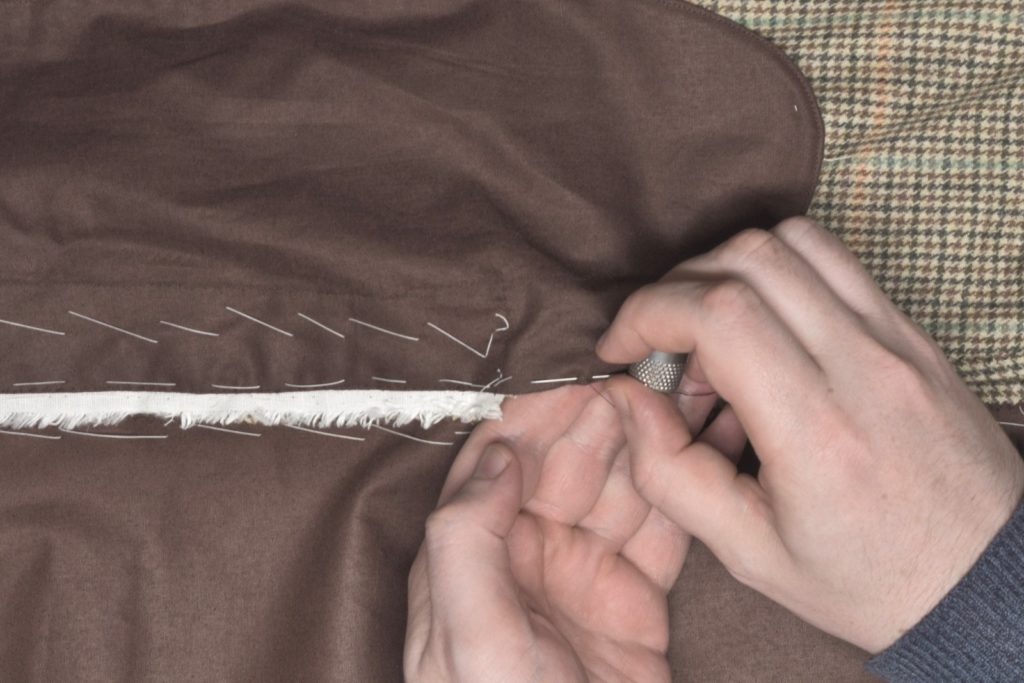 Module 4 – Side Seam Pockets
Put together the pocket bags and install them as side seam pockets.
Module 5 – Open Top Pockets
Or if you prefer, construct a variety of open top pocket styles based on period examples.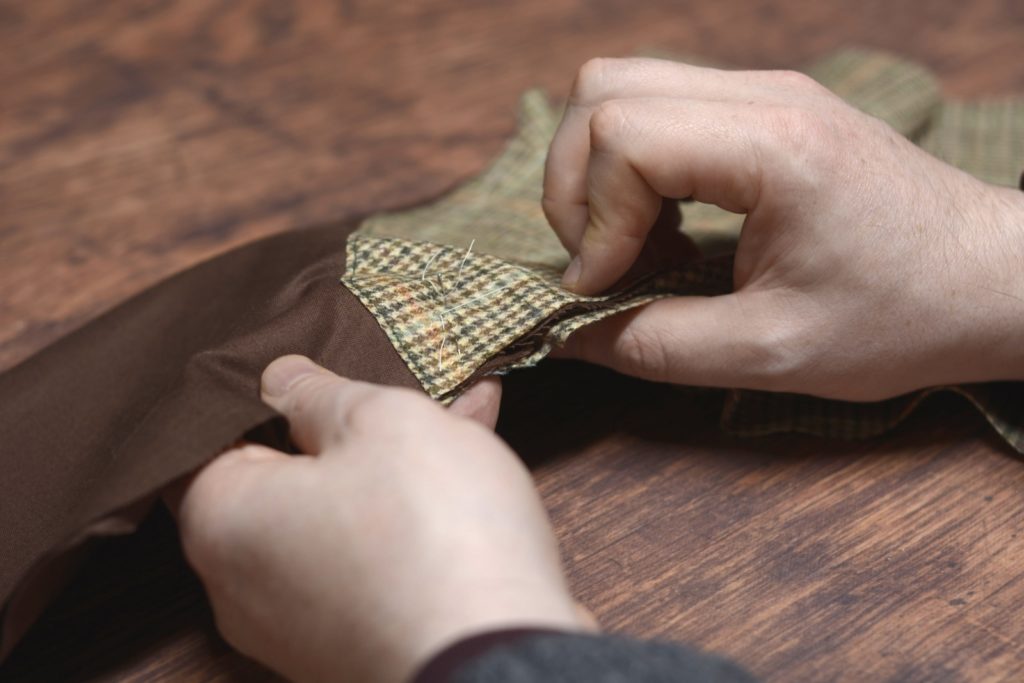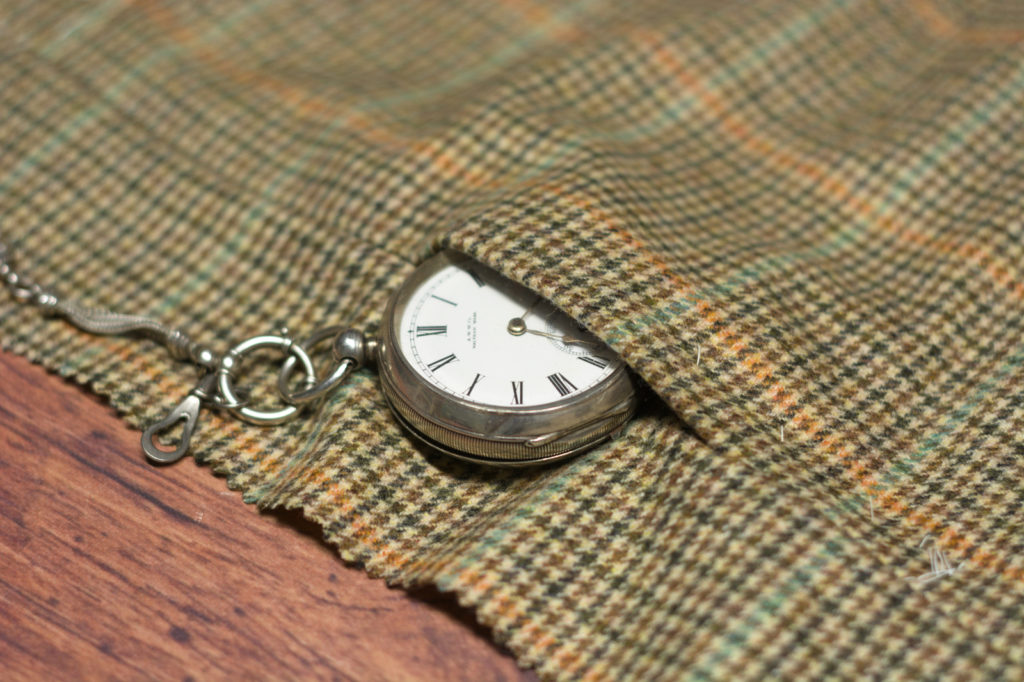 Module 6 – The Waistband
Construct the waistband, adding linen for stability and strength, and an optional watch pocket. Finish up by lining the waistband.
Module 7 – Trouser Details
Complete your pair of trousers by sewing together the legs at the seat seam, adding buttonholes, tacking the pockets and hem, and finally, attaching the buttons.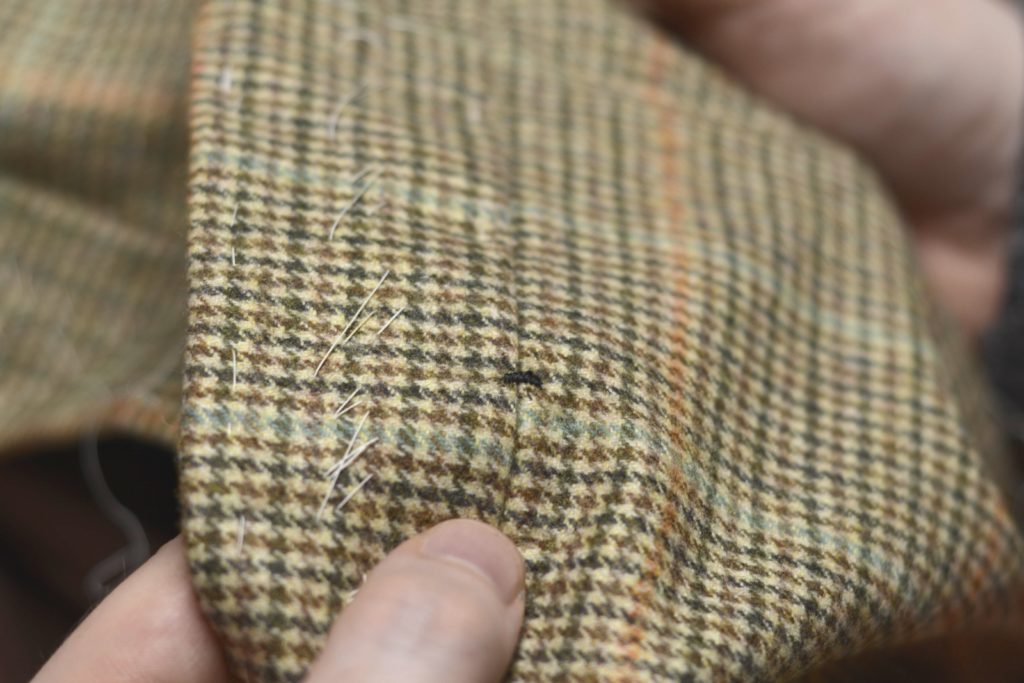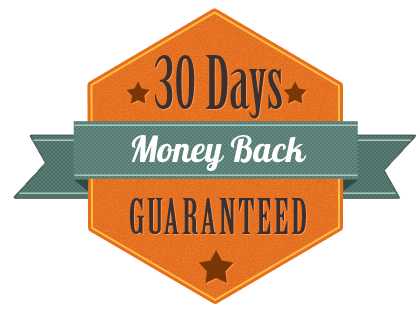 30-Day Money-Back Guarantee
When you join Historical Tailoring Masterclasses you are fully protected by my 100% Satisfaction Guarantee. If you don't feel like you've received value and you decide you want to cancel any time within the next 30 days, just let me know and I'll send you a prompt refund.