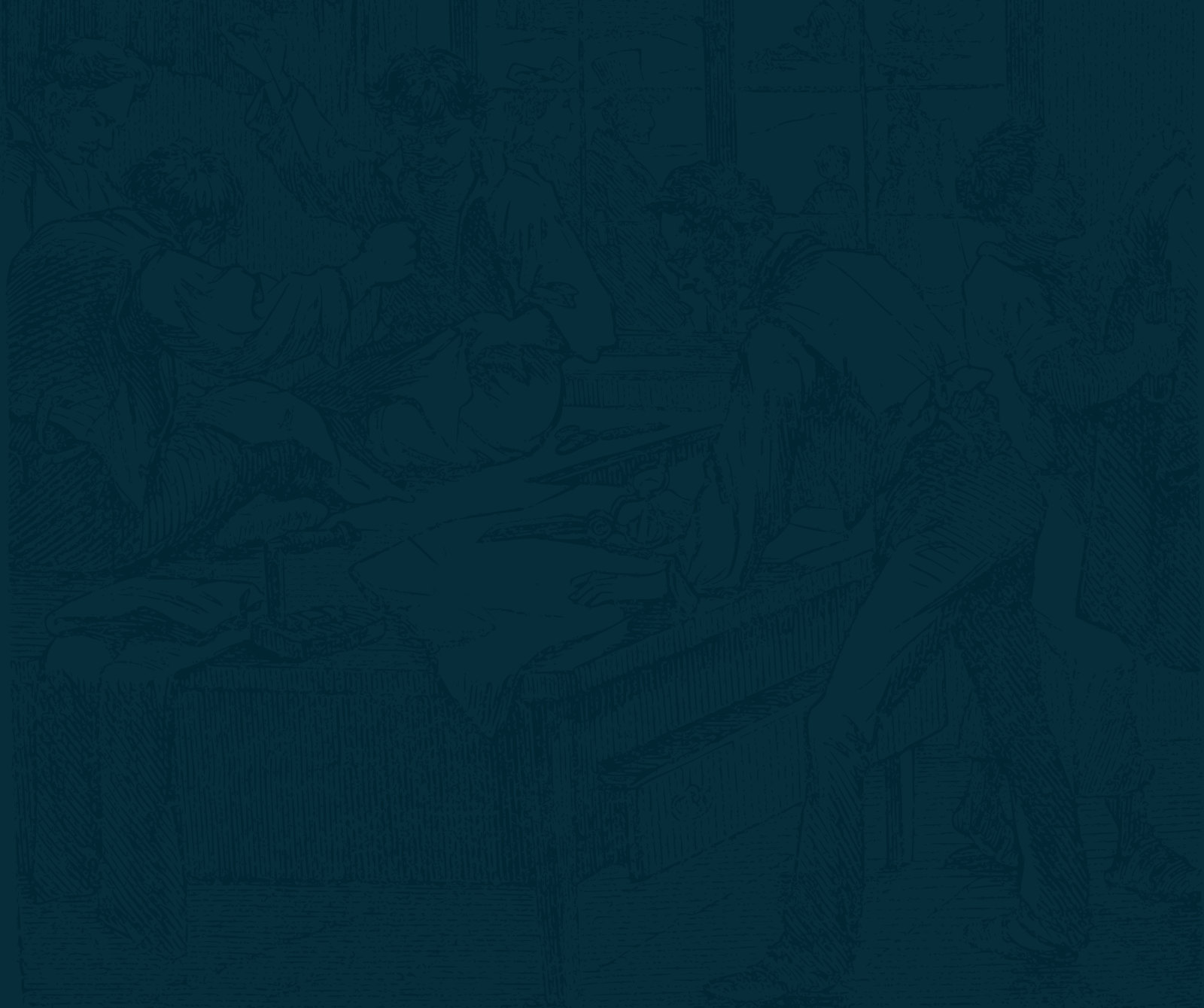 Learning the art of historical tailoring just became a little easier.
You're just a minute away from the training and support you need to draft and tailor beautiful historical clothing using traditional techniques.
Does any of this sound familiar?
You want to make yourself some clothing for historical reenactment, but have no idea where to start and digging through all of the information is overwhelming.
You've spent countless hours trying to get patterns to fit right or decipher their vague instructions and you're tired of the clothing not turning out how you imagined.
You've made some historical clothing before but you're not quite satisfied with the results, and there are some specific techniques you'd like to learn or improve.
If it does, then you already know how difficult it can be to find the right information and get quality instruction.
Introducing Historical Tailoring Masterclasses
Historical Tailoring Masterclasses is the leading online school dedicated to helping beginner and more advanced tailors alike learn the art and trade of historical tailoring from the 1850s and later.
Think of it as a digital apprenticeship!
It's full of in-depth, practical training and resources on all aspects of drafting, constructing, and tailoring beautiful, period-correct clothing that actually fits.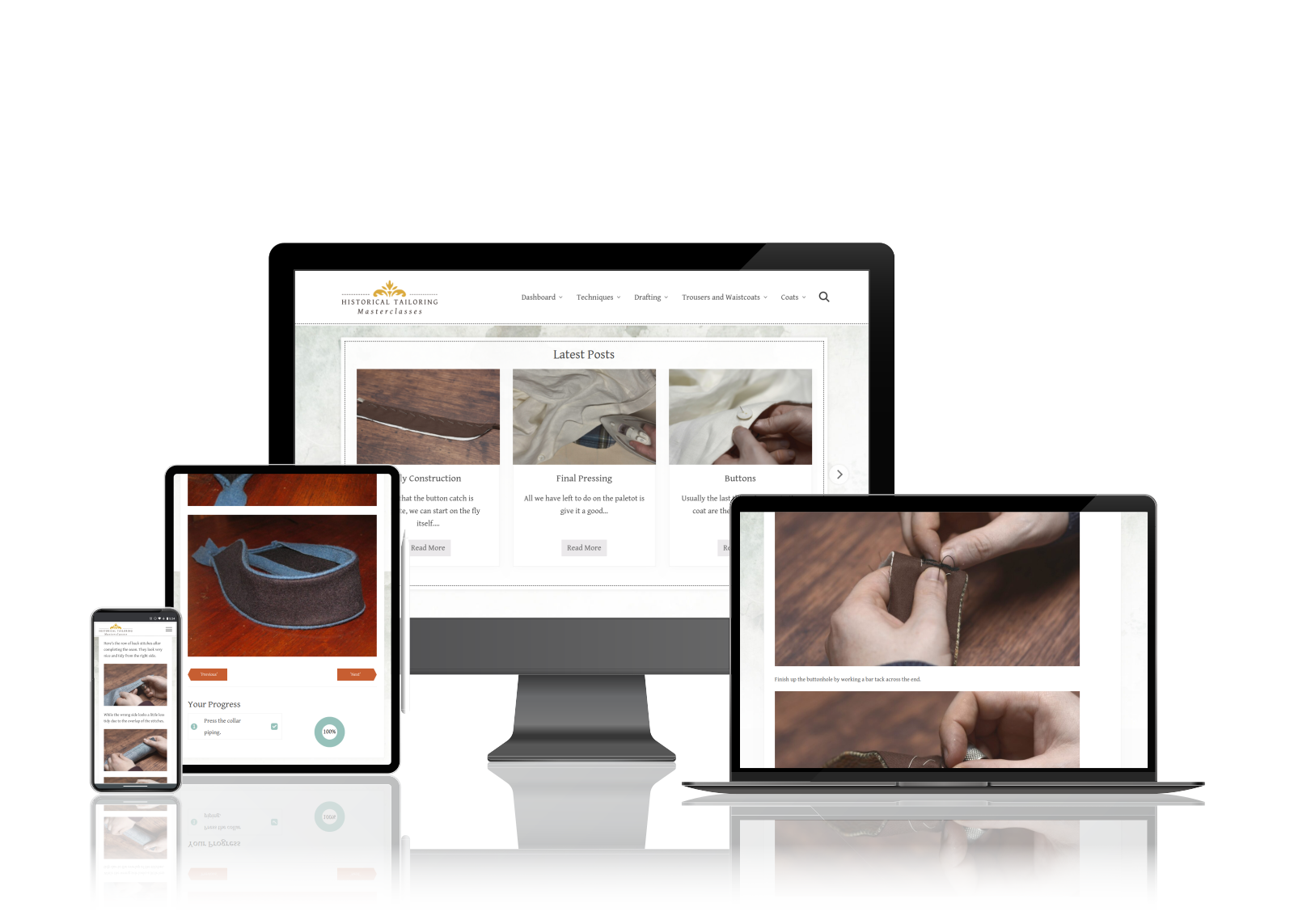 HISTORICAL TAILORING MASTERCLASSES WILL HELP YOU TO:

Learn traditional tailoring techniques that can be used in almost any project.

Draft clothing patterns to your own measurements to get that perfect fit.

Content Here
Tap into the collective knowledge and experience of a community of fellow historical tailors and experts who are there to support each other

Content Here

Content Here
ALL MASTERCLASS MEMBERS GET ACCESS TO: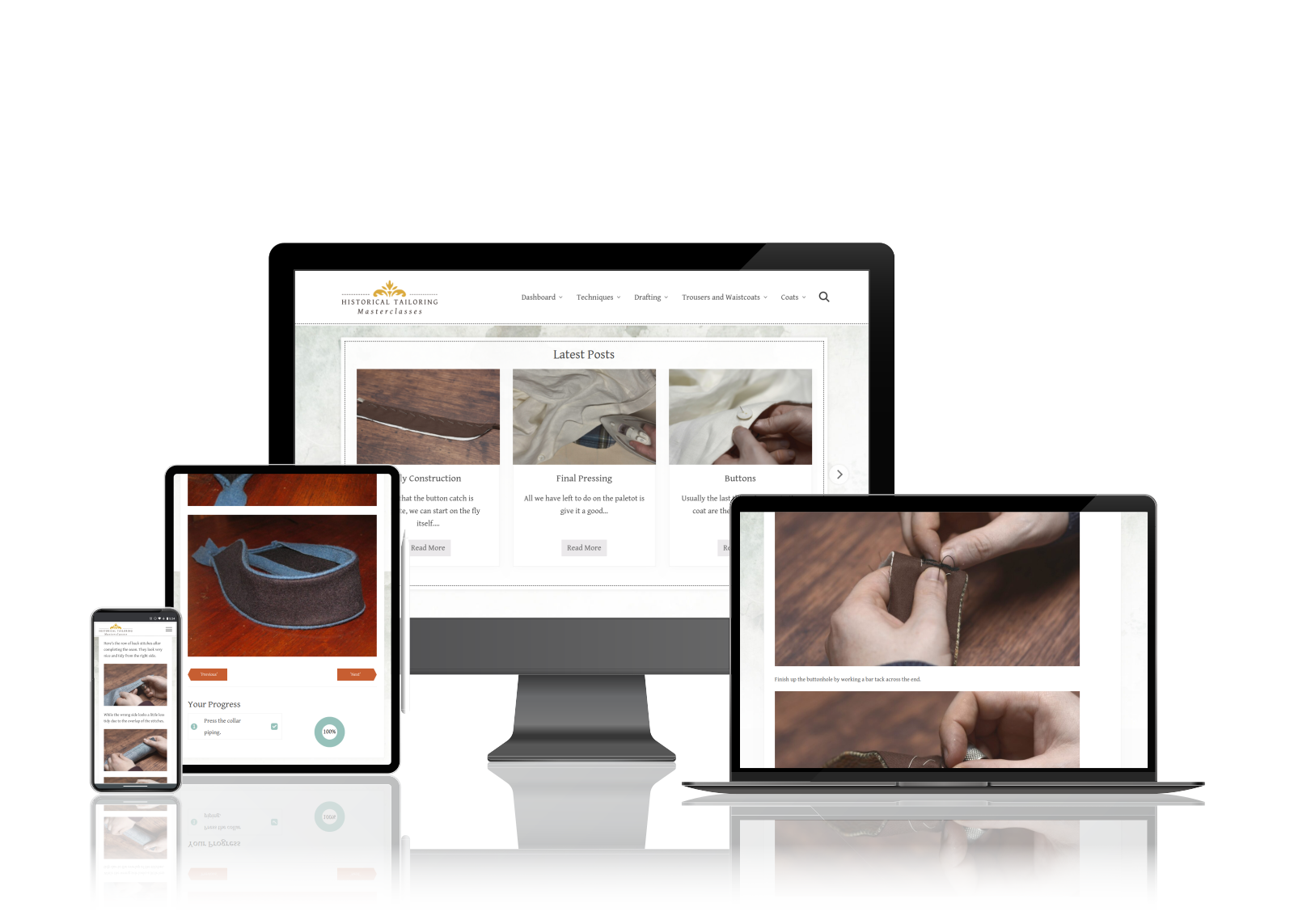 IMMEDIATE ACCESS TO OUR FULL TRAINING ARCHIVE
We have a huge library of content for you to dive straight into as soon as you join, from full courses on topics ranging from pattern drafting and tailoring period garments with traditional tailoring methods, to shorter tutorials for beginners and more advanced tailors alike covering specific sewing techniques. Learn what you need, when you need to, from wherever you want.
CHARTS, RULERS, AND PATTERNS
Printable spreadsheets and documents to make your drafting and tailoring a little easier, including:
Measurement Charts
Graduated Rulers
Pattern Drafts
Embroidery Patterns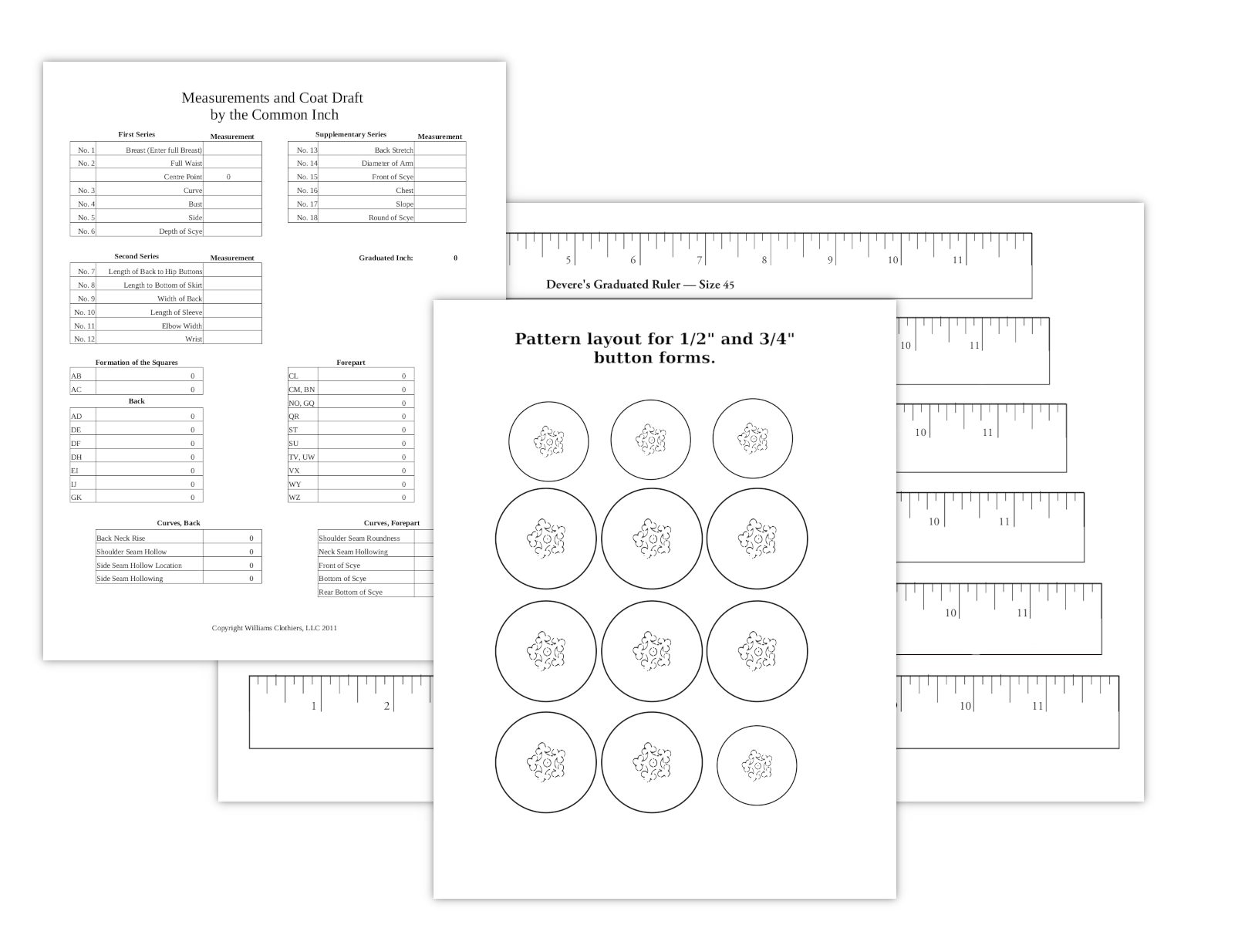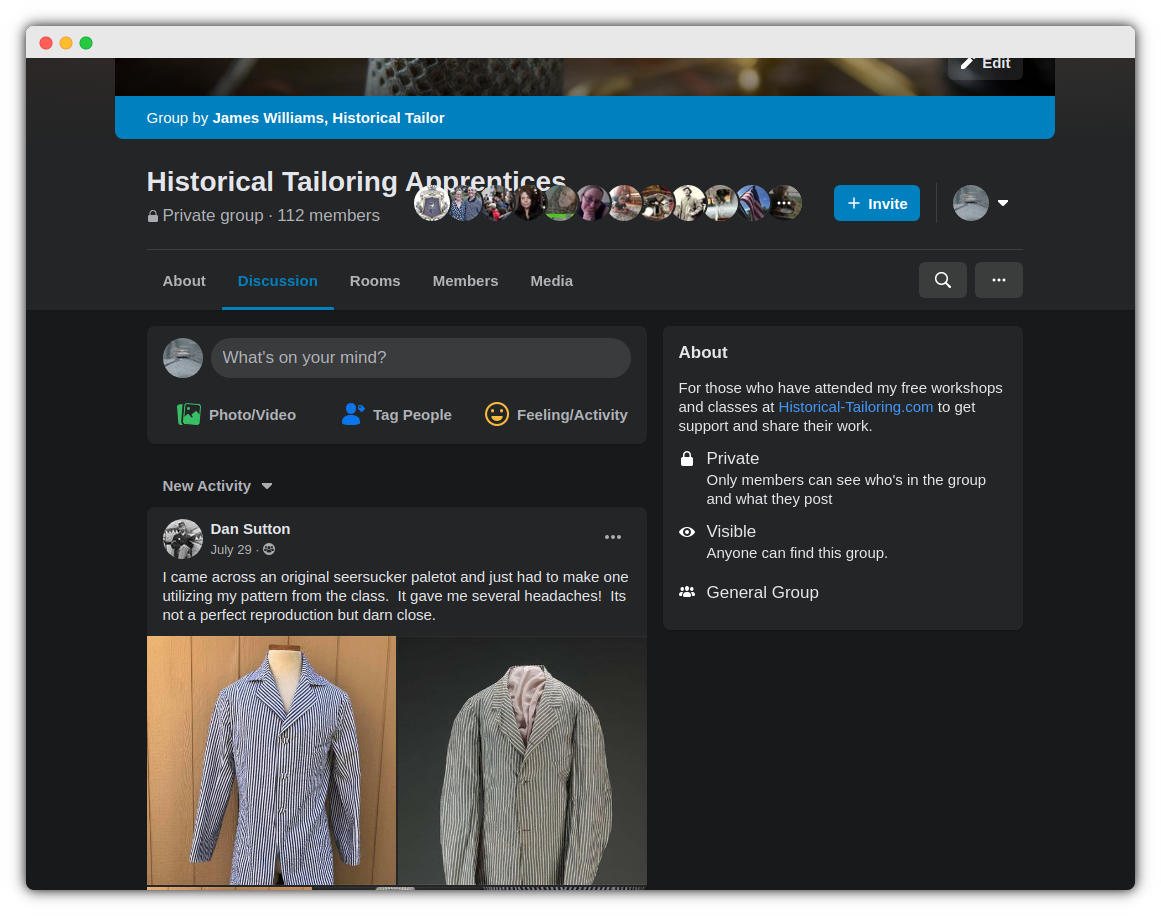 A SUPPORTIVE COMMUNITY OF PEERS
Access to a supportive, private Facebook group is included with your Masterclasses membership, and is the place to go for all of your questions, asking for feedback, gaining support, and getting to know like-minded tailoring enthusiasts.
Not on Facebook? You can always email me personally for individualized support!
…All of this and much more ONLY inside the Masterclasses
Self-Paced Courses Inside Historical Tailoring Masterclasses
IN-DEPTH COURSES 11+ in-depth courses covering almost every aspect of historical tailoring. Our course library contains all the training you need on topics from pattern drafting to historical stitches to detailed construction tutorials.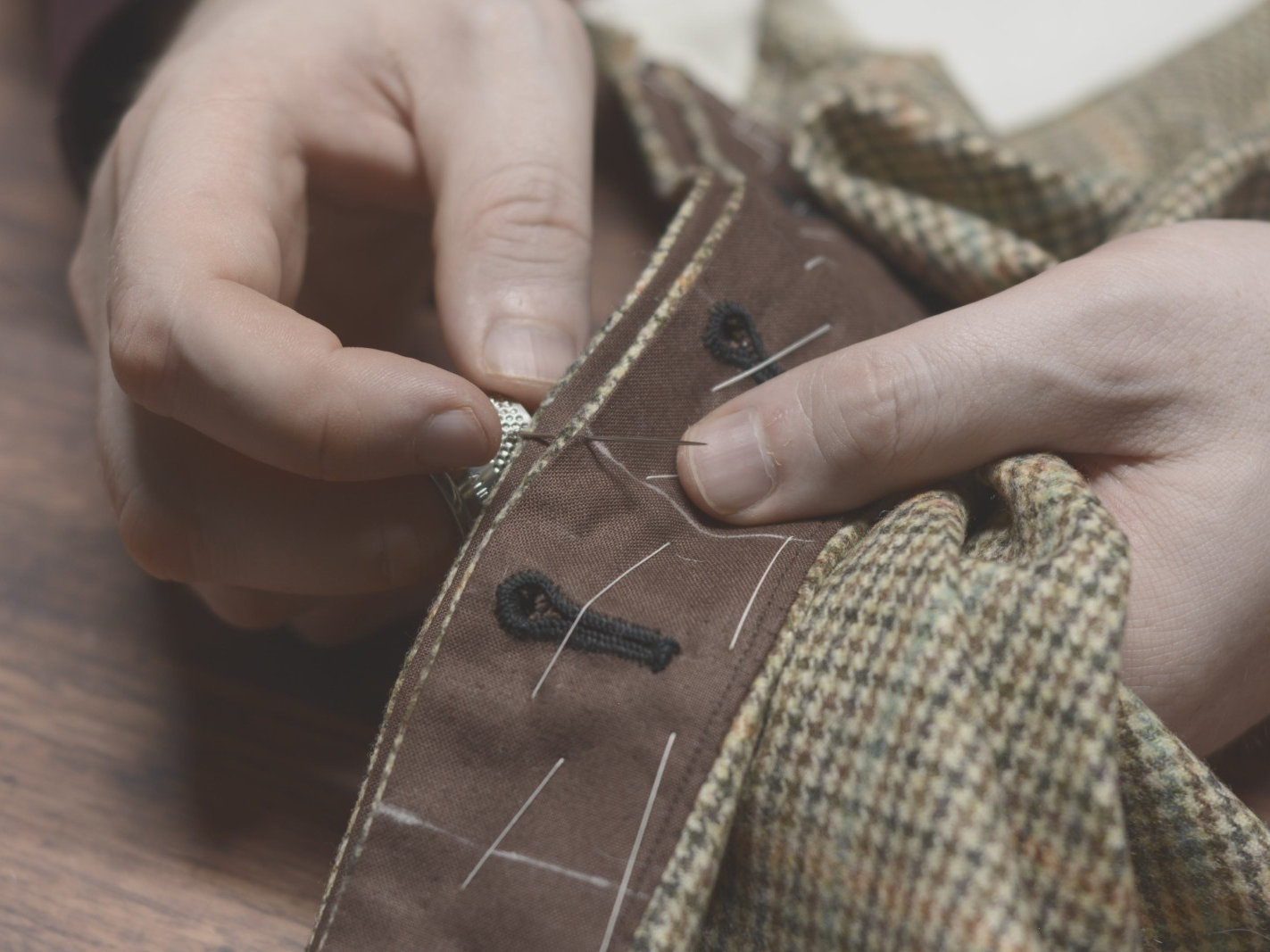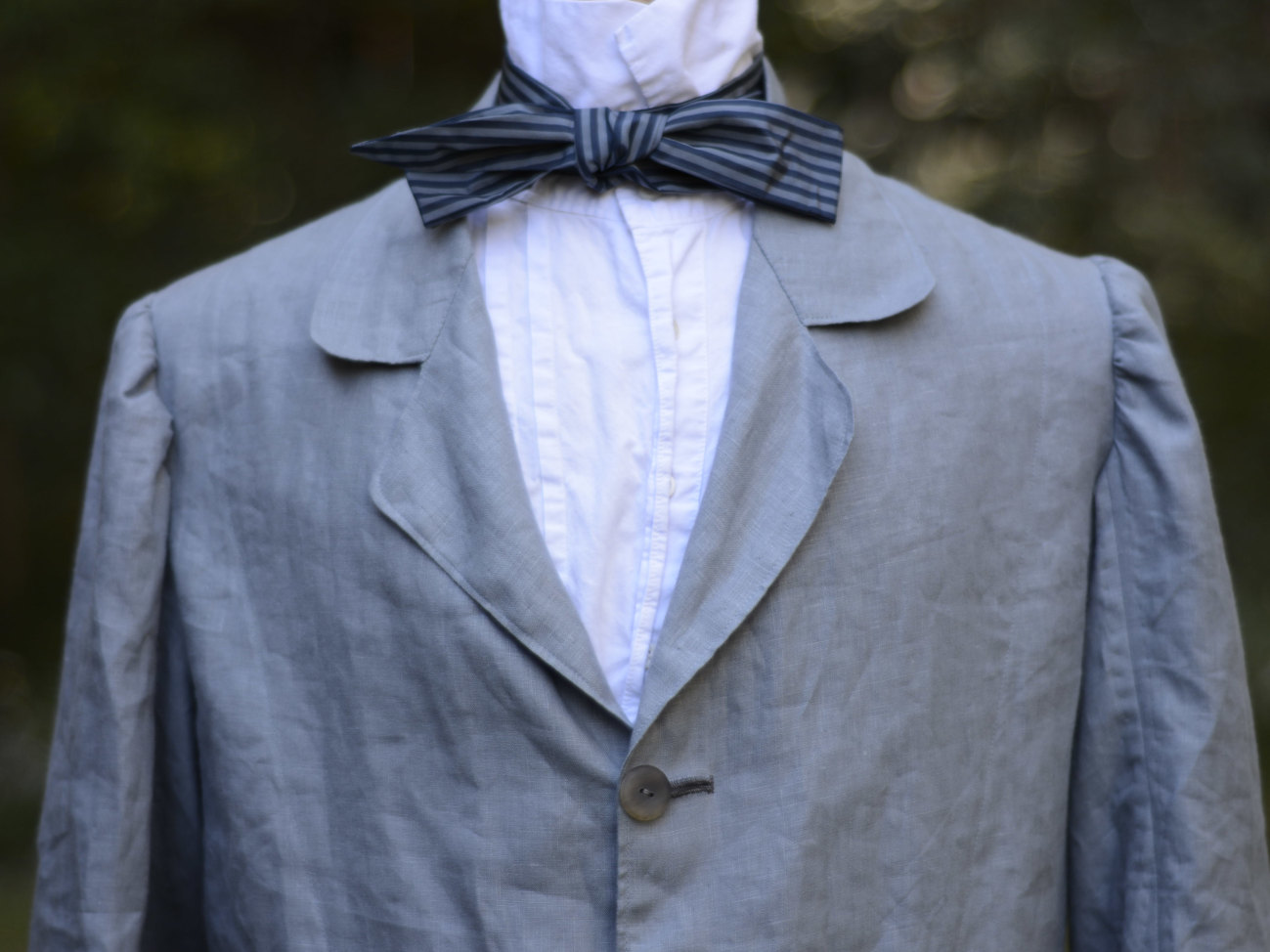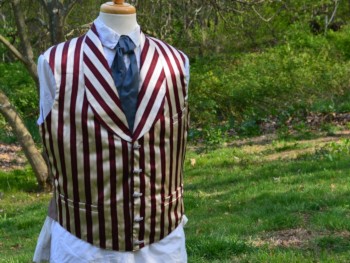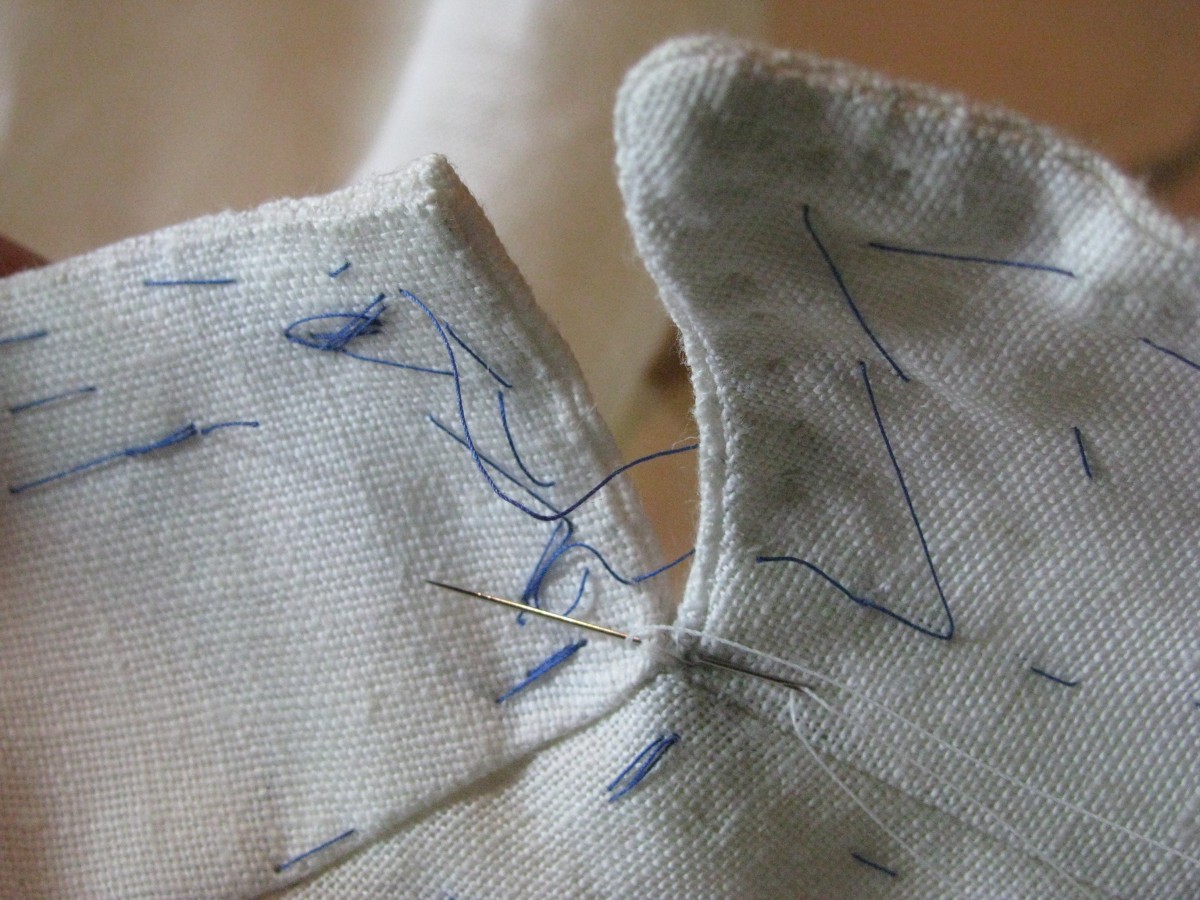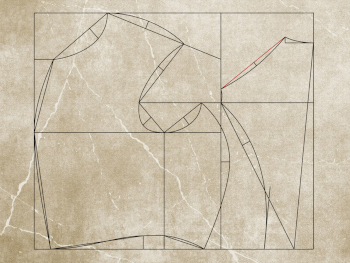 Drafting Frock Coats – 1860s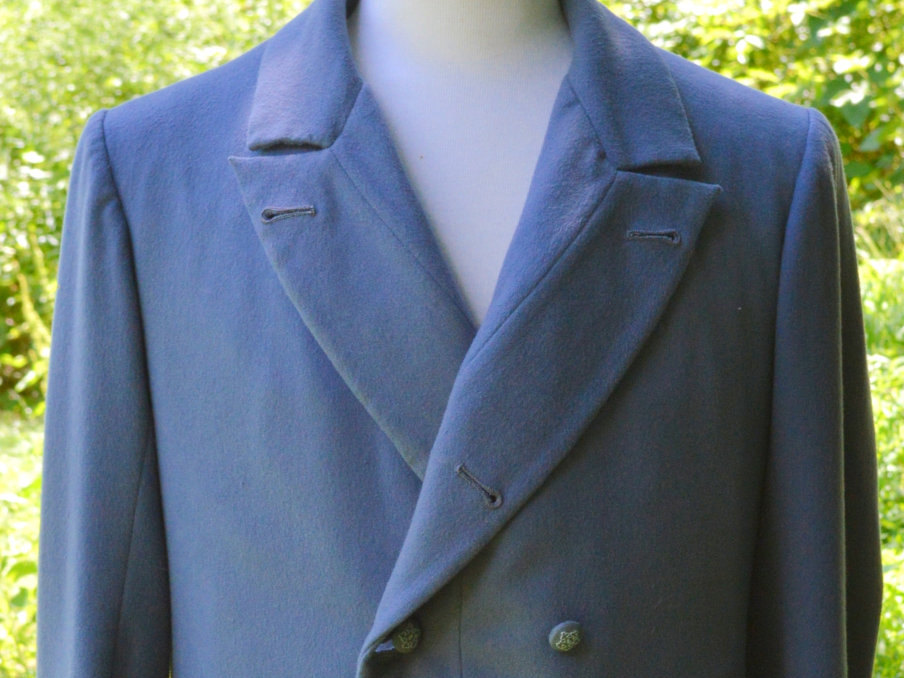 Civilian Frock Coat Sales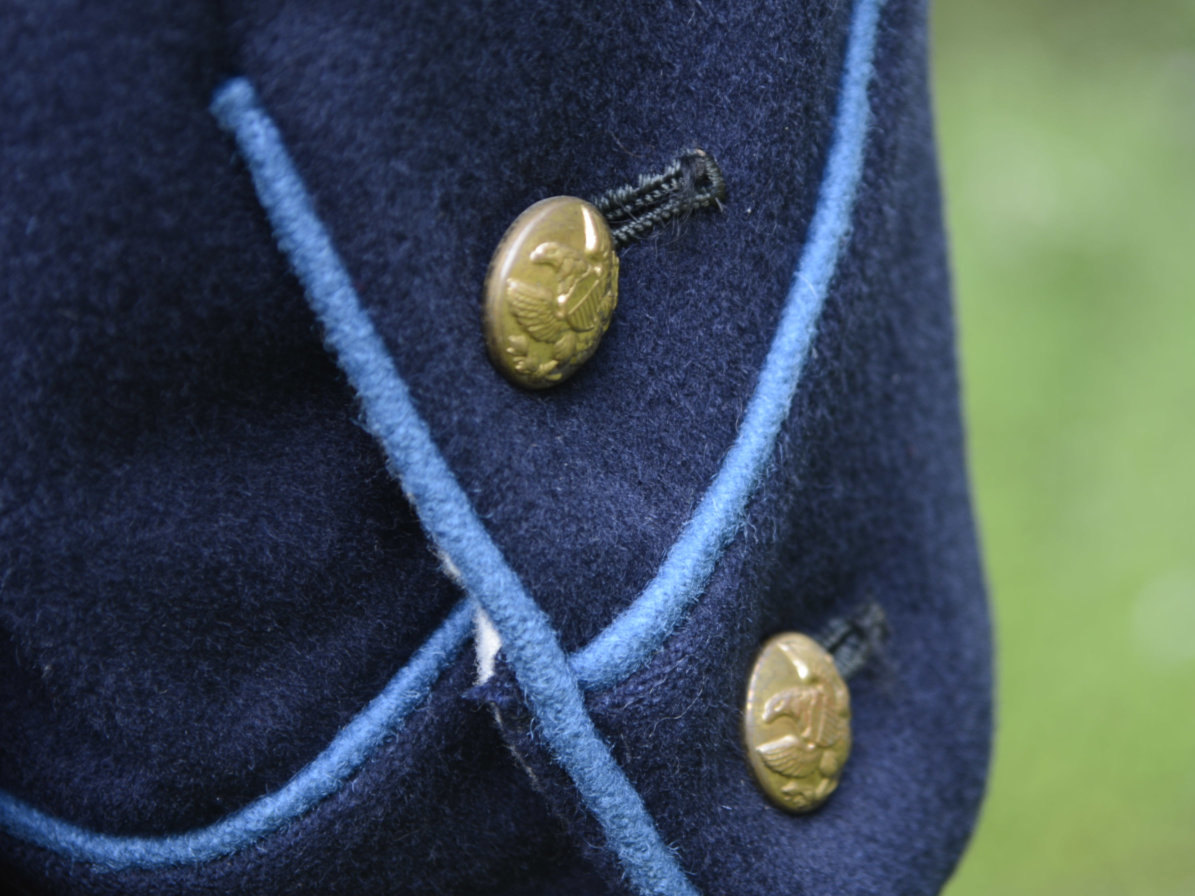 Federal Enlisted Frock Coat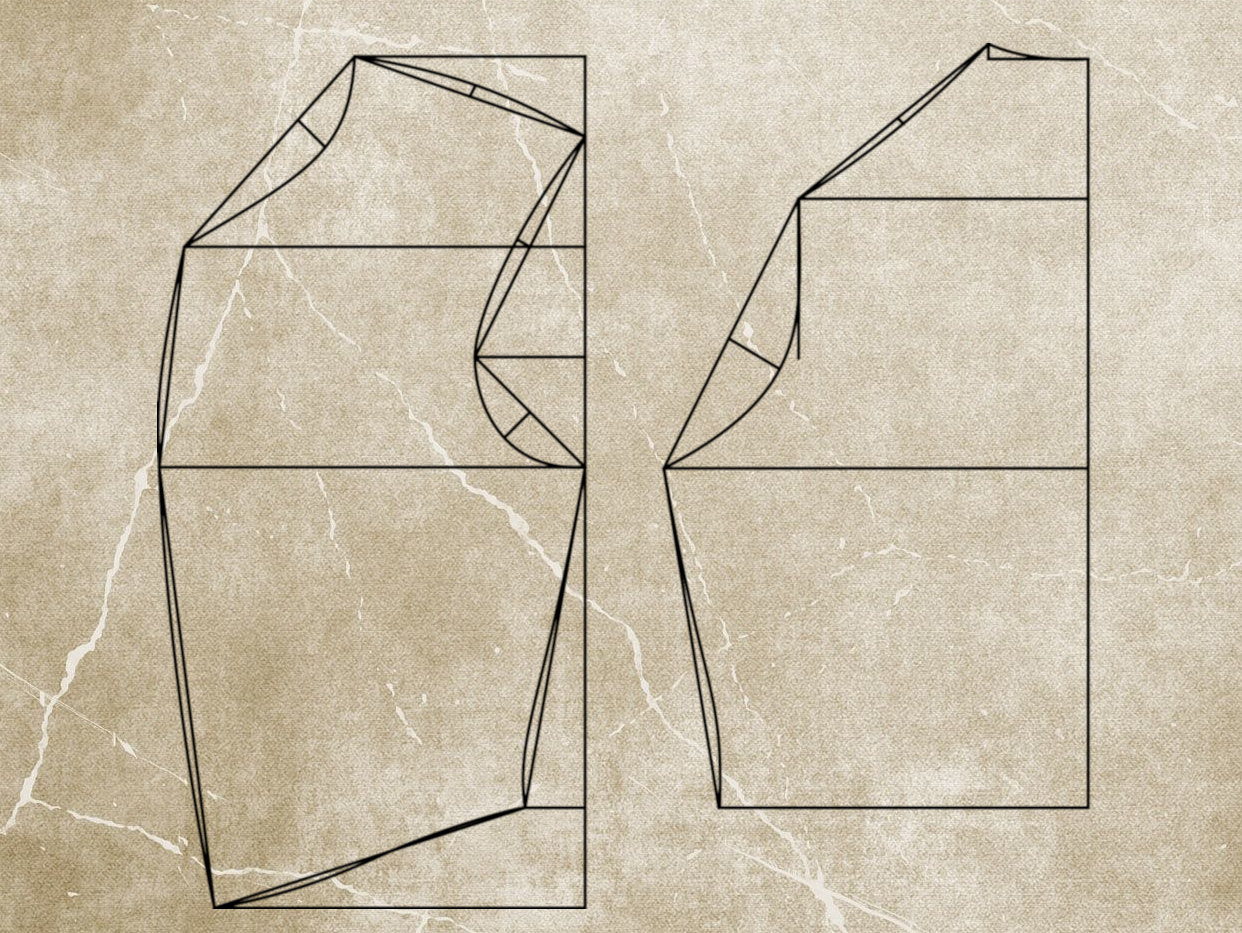 Drafting Waistcoats – 1860s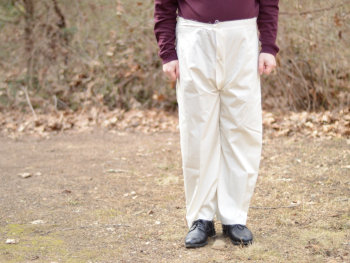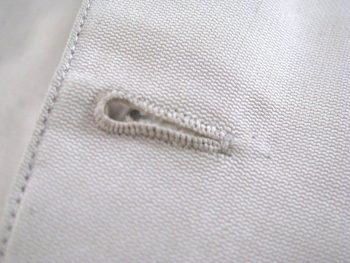 The Art of the Buttonhole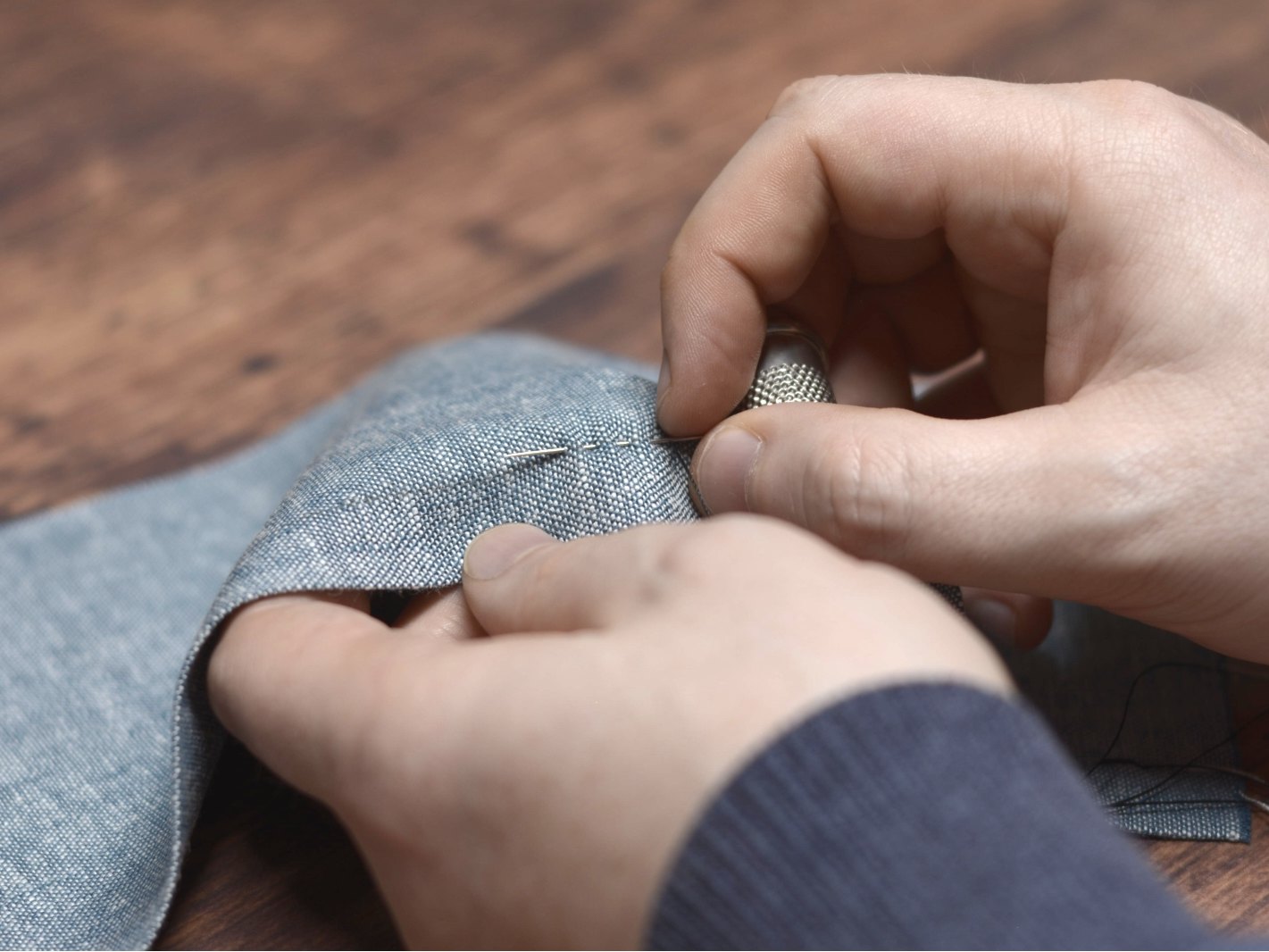 30 Day No Questions Asked Money Back Guarantee

When you join Historical Tailoring Masterclasses you are fully protected by our 100% Satisfaction Guarantee. If you don't feel like you've received value and you decide you want to cancel any time within the next 30 days, just let us know and we'll send you a prompt refund. No hassles, headaches, or hoops to jump through. We're confident that you'll find Historical Tailoring Masterclasses useful, and we won't make you beg or invoke any silly rules or conditions – if you're not satisfied within your first 30 days then we'll refund you without any fuss.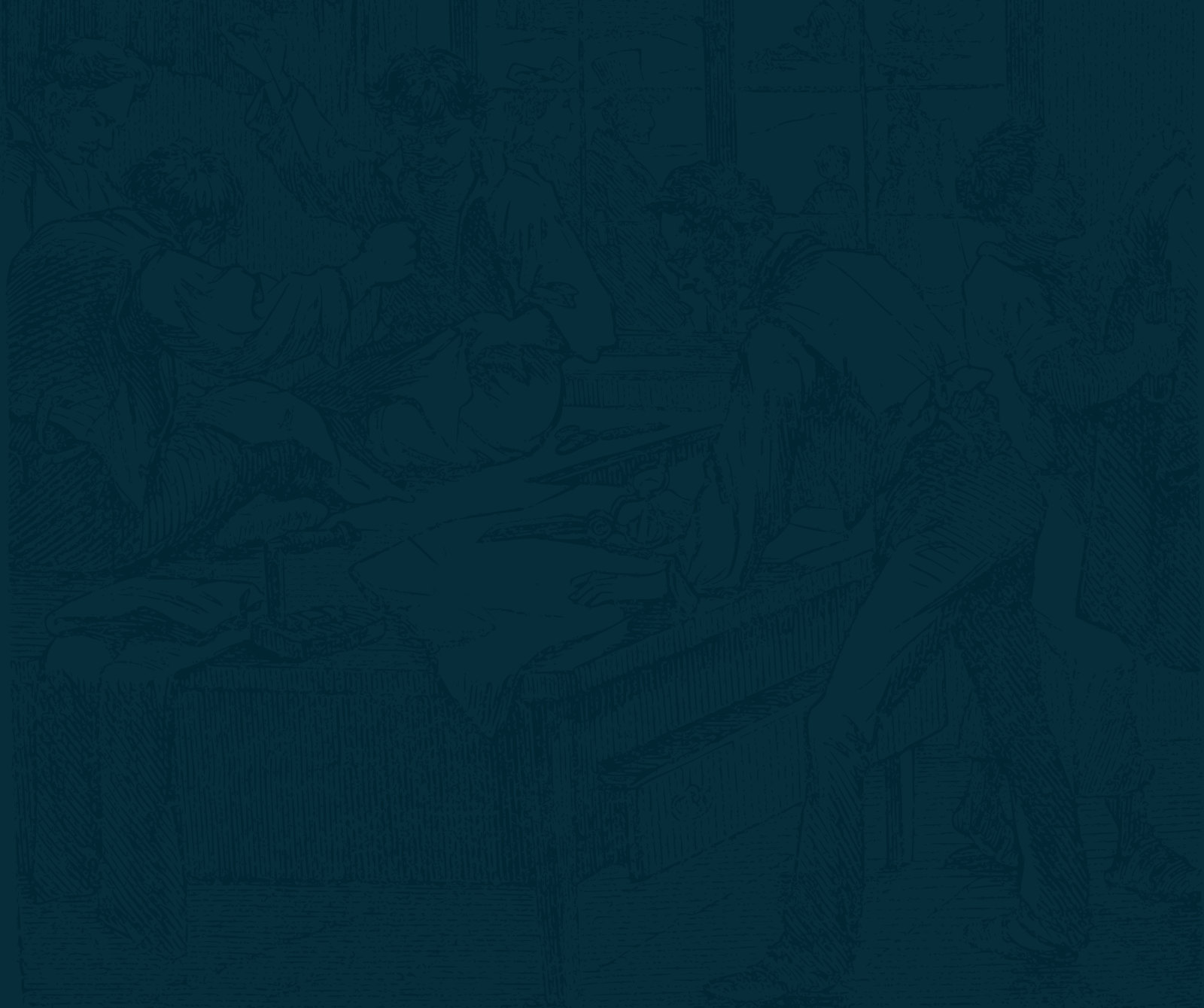 Get Instant Access to Historical Tailoring Masterclasses!
Pay Monthly
$
29


Per Month*

Recurring payment – cancel anytime in just 2 clicks of your mouse

Hassle-free 30 day money back guarantee​
Pay Yearly
$
297


Per Year*

BEST VALUE: Save $51 when you join on an annual subscription!

Hassle-free 30 day money back guarantee

*Plus sales tax. All prices in U.S. Dollars

Check out one of the videos from our latest course!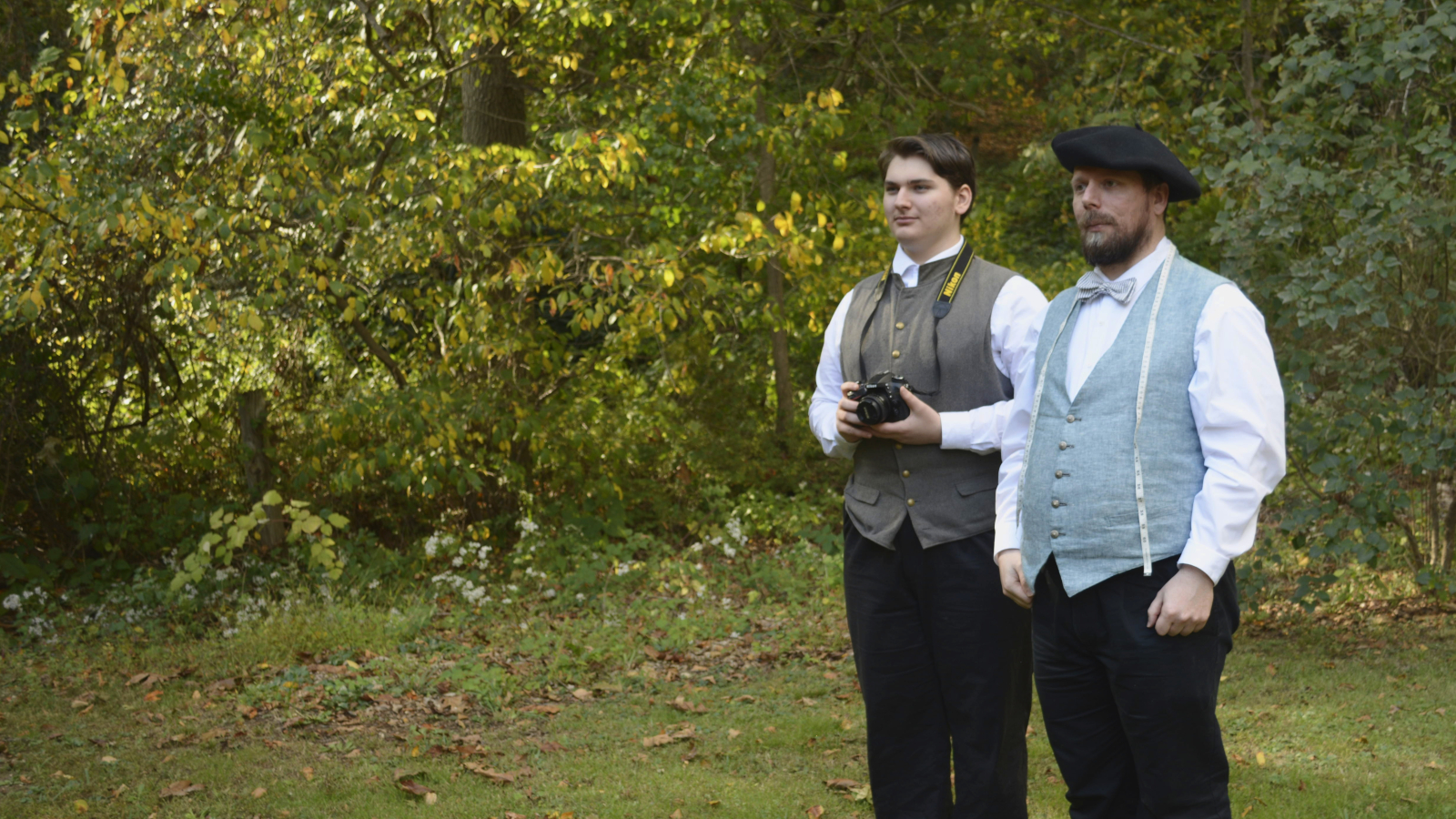 Meet James and Scott
Hi, I'm James Williams, tailor, cutter, editor, and janitor here at Historical Tailoring Masterclasses. I've been studying and working professionally as a historical tailor for over a decade, after deciding that I needed some better clothing for my American Civil War reenacting years.
In 2011, after making about two dozen Federal enlisted frock coats for clients, I decided to share that knowledge by writing about and photographing each step to help others out. Things grew from there and I started the website and Historical Tailoring Masterclasses to document other types of clothing and help people draft, fit, and construct beautiful reproductions of their own.
A year ago, my brother Scott was able to join me and help with the photography and videography. His work behind the camera allows me to focus more on my sewing and getting new content up for everyone. This is now our full time business, and we love seeing the progress from and supporting our members.
What Others Are Saying
Robbie Vines
Yeller Hammer Productions
James Williams is a true Master of historical tailoring. He has mentored me through emails and videos and questions. I can not think of any one in this craft that is more knowledgeable and approachable. If you want to learn the art of tailoring garments then this is the place.
James Williams' historical tailoring online workshops are some of the best opportunities to improve your historical tailoring. Whether fairly new to needle and thread or a fairly knowledgeable tailor or seamstress, you can not go wrong by taking these online courses. You will gain a better understanding of how the garments of the day were made and a better knowledge of what the men of the time wore and how they should look. Not only are the workshops wonderful but the support from the facebook group and from James through email is phenomenal. I can't wait for more workshops to continue my growth in becoming a historical master tailor!
I started with James Williams' "Masterclass" program with two objectives. First, I wanted to develop a proper pattern for a mid-nineteenth century frock coat, usable for both Military and civilian applications. Second, I wanted to refine my understanding of period men's style and tailoring methods. I feel I have largely succeeded in both following the procedures outlined in James' program.
Having taken a number of William's Clothiers Masterclasses, they have greatly added to my knowledge and abilities in reproducing historical garments. Time and treasure well spent!
I reproduce 18th century garments I only dabble in the 19th century, however, in saying this, awesome button holes have always been my down fall. When I saw your post about a workshop on button holes I said to myself, "that is exactly what I need". Even though the button hole shape is slightly different I was positive that there would be enough similarities that I would be able to apply it to the century I specialize in, I was right. Your pictures, instruction, and video were so informative and bang on. You offer fabulous feedback on anything sent to you and tips on how to improve.
Through many years of sewing, this tutorial was the most clear and comprehensive instruction I have encountered. Beginning with listing the proper materials and tools, these modules walked through precise details to make preparation, layout, and construction result in exquisite keyhole buttonholes. The professional quality videos went even further to demonstrate technique in motion.
There were steps to make layout precise, yet faster. More steps showed how to secure edges to prevent fraying, make gimp for distinctive results, and stitch beautifully.
Just as playing tennis with someone more skillful improves one's game, sewing with this instruction will improve anyone's level of excellence.