Drafting and Fitting Waistcoats for Beginners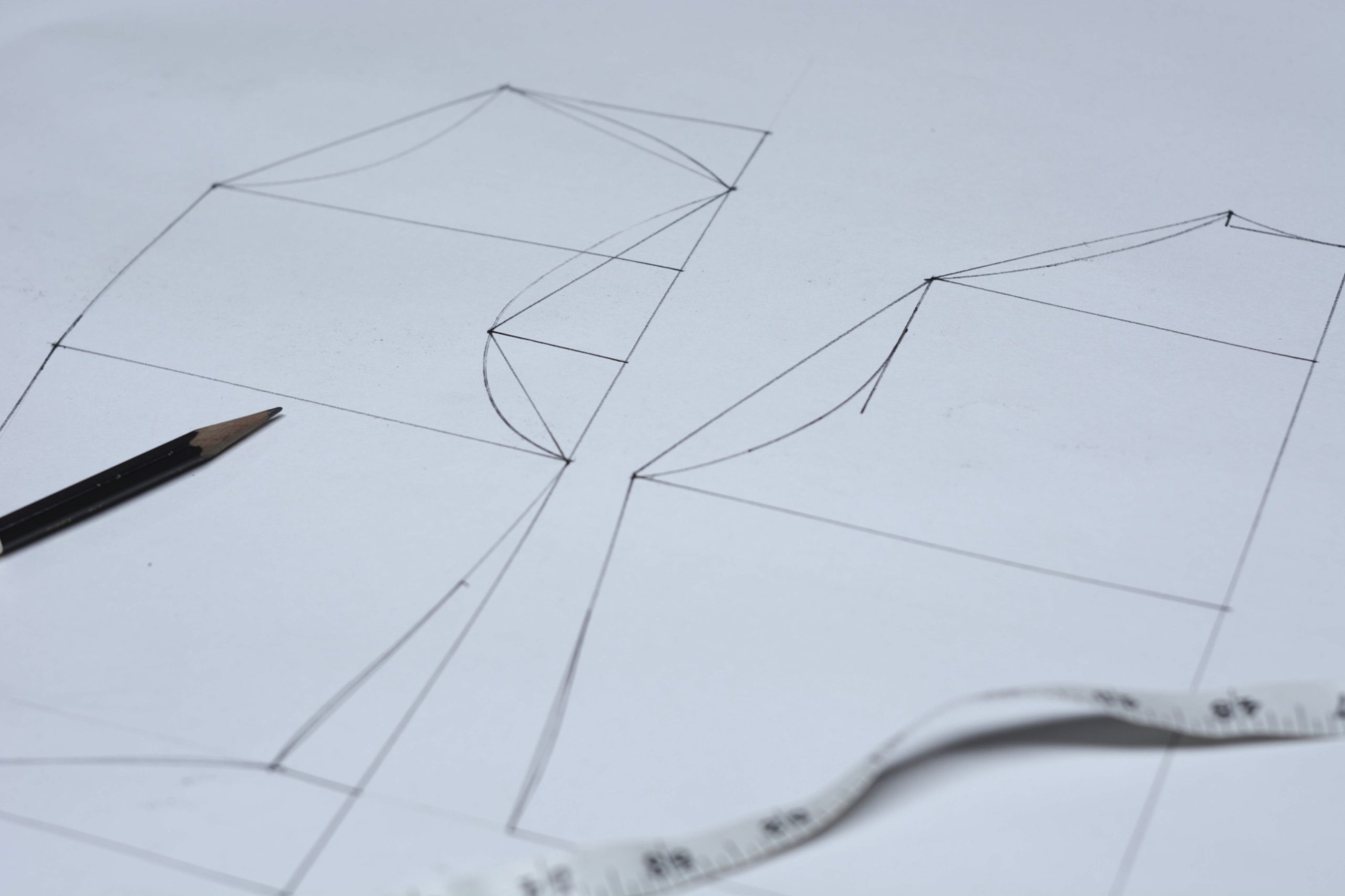 Drafting and Fitting Waistcoats for Beginners
Learn how to draft and fit an 1860s period waistcoat using historical techniques, broken down into step-by-step instructions.
Join me for an approximately one hour online class for beginners on drafting and fitting your own waistcoat from the 1860s period. This class is perfect for those who want to improve the fit of their clothing but are intimidated by the drafting and fitting process. I've broken down the process into small steps that are easy to follow along while not being overwhelming.
The class will be released online on November 3, and all registrants will have indefinite access – so no rush on your part to finish things! The class will be about an hour, and I'm estimating the work itself will take 2 – 3 hours depending on your skill level.
You'll be drafting and fitting the most basic collarless style of waistcoat. From there you can go on to draft other styles in the future with more confidence.
I'll be showing a few of the most common fitting issues, but as each of us is built a little differently, you'll have the opportunity to share photos of your work directly with me so that I can give you individual advice to ensure a nice fit.
Class size is limited to 12 to ensure I can give you the individual attention.
Cost is $49 + sales tax. 30 Day money back guarantee.
I'll be covering the following:
Taking measurements
Printing and using graduated rulers
Drafting the front and back of the waistcoat
How to put together a toile for fitting
Common fitting issues and how to fix them
Supplies Needed
Pattern / Poster Paper (available in craft stores or some office supply stores).
Quilting Ruler
Tape Measure
Pencil
French Curves or bendable Drafting Ruler (both are optional)
1 – 2 yards Cotton Muslin and Thread for sewing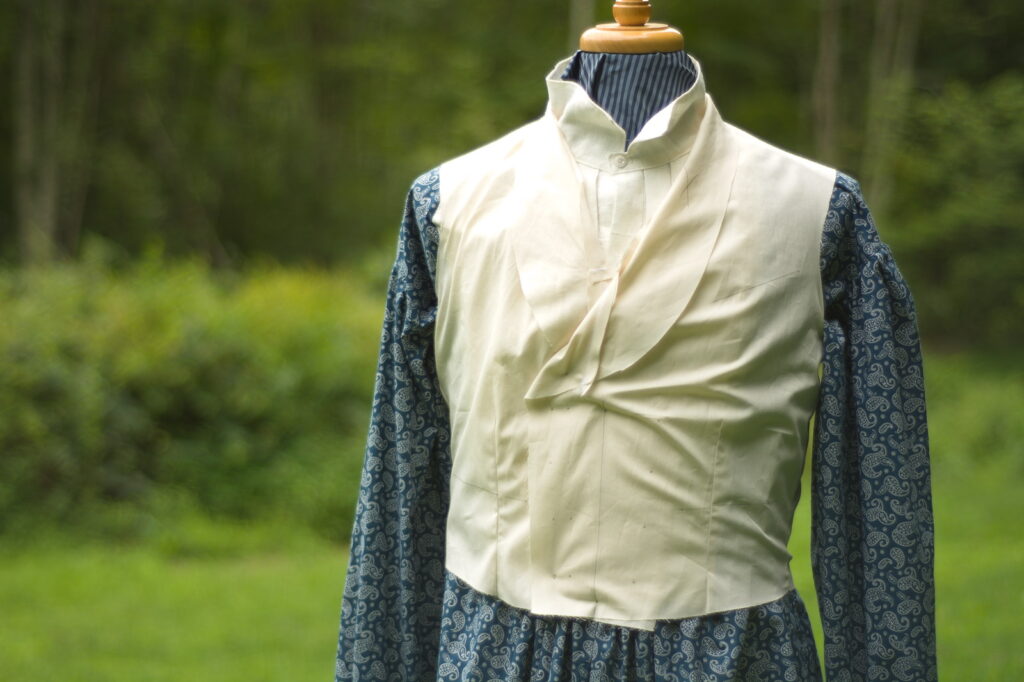 Ready to improve the fit of your waistcoats with a custom drafted pattern and easy fitting techniques? Sign up for my drafting and fitting class now to further your tailoring journey.
About James Williams
James began tailoring in 2007 after being unhappy with the fit and construction of commercial patterns that were then available.
After making a number of coats and trousers for his fife and drum corps, and a lot of trial of error while trying to fit them all, James decided to document his work for others, and Historical Tailoring Masterclasses was born.
Today, James continues to tailor for select clients ranging from reenactors and living historians, to film studios, to weddings. In his spare time, he enjoys, woodworking, music making, cooking, and gardening.